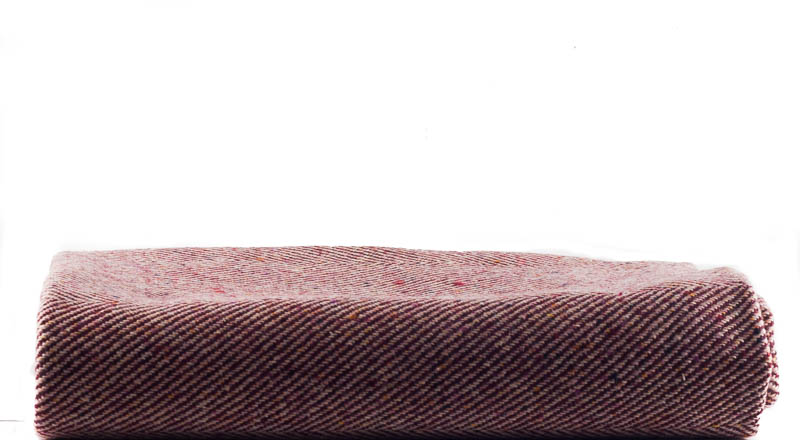 Donegal Tweed by Fabric Affair: Donegal Tweed Twill - Crushed Raspberry
£ 12.00
Donegal Tweed -Twill - Crushed Raspberry.
Natural and Red colours used in the yarn.
150cm wide.
4 units=1metre(Multiple units will be cut in one length).
For example 4 units cut as one metre.
£12.00 per quarter units.
£12.00 + £2.95 UK p&p.
Dry clean recomended.
All Donegal tweed are suitable for garment making, crafts and light upholstery.