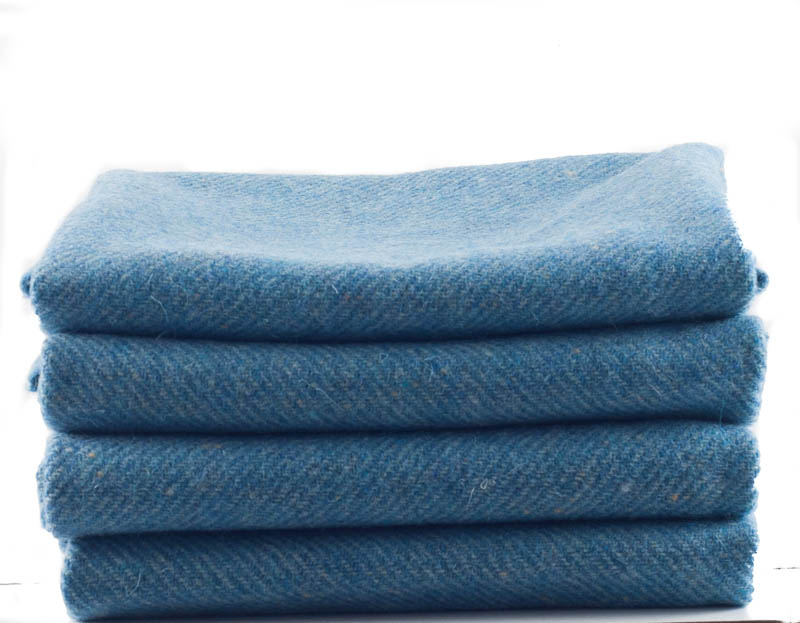 Donegal Tweed by Fabric Affair: Donegal Tweed Twill - Soft Peacock Blue
£ 11.00
Only 5 remaining
Donegal Tweed Twill - Soft Pecock Blue.
Tradittional Donegal tweed with flecks of colour woven in with the yarn.
The same colour is used in the weft and warp.
150 cm wide.
All tweeds sell at £11.00 per quarter.
Sold in quarter metre units( 8 units = 2 metres).
Dry cleaning recomended.