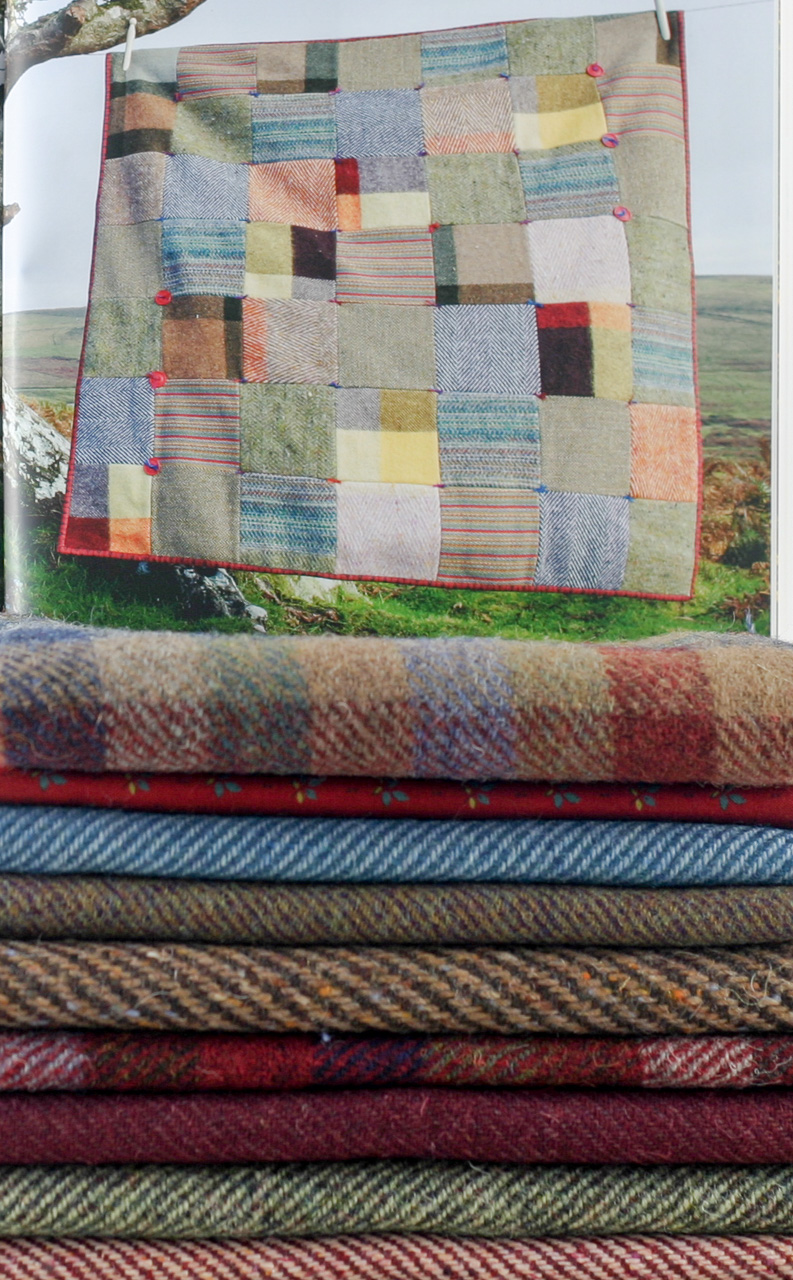 Donegal Tweed by Fabric Affair:Warm Heritage Quilt Kit
£130.00
Donegal Tweed by Fabric Affair:Warm Heritage Quilt Kit.

This kit is featured in the publication, "Wool Quilts by Margaret Lee".

Each kit contains a selection of Donegal Tweed sufficient to create this beautiful quilt, in a variety of colours and designs.

Kit colours differ from pattern image.

Binding and buttons for trim included.

Pattern included.

Wadding and backing not included.

Price: £130.00 + p&p.