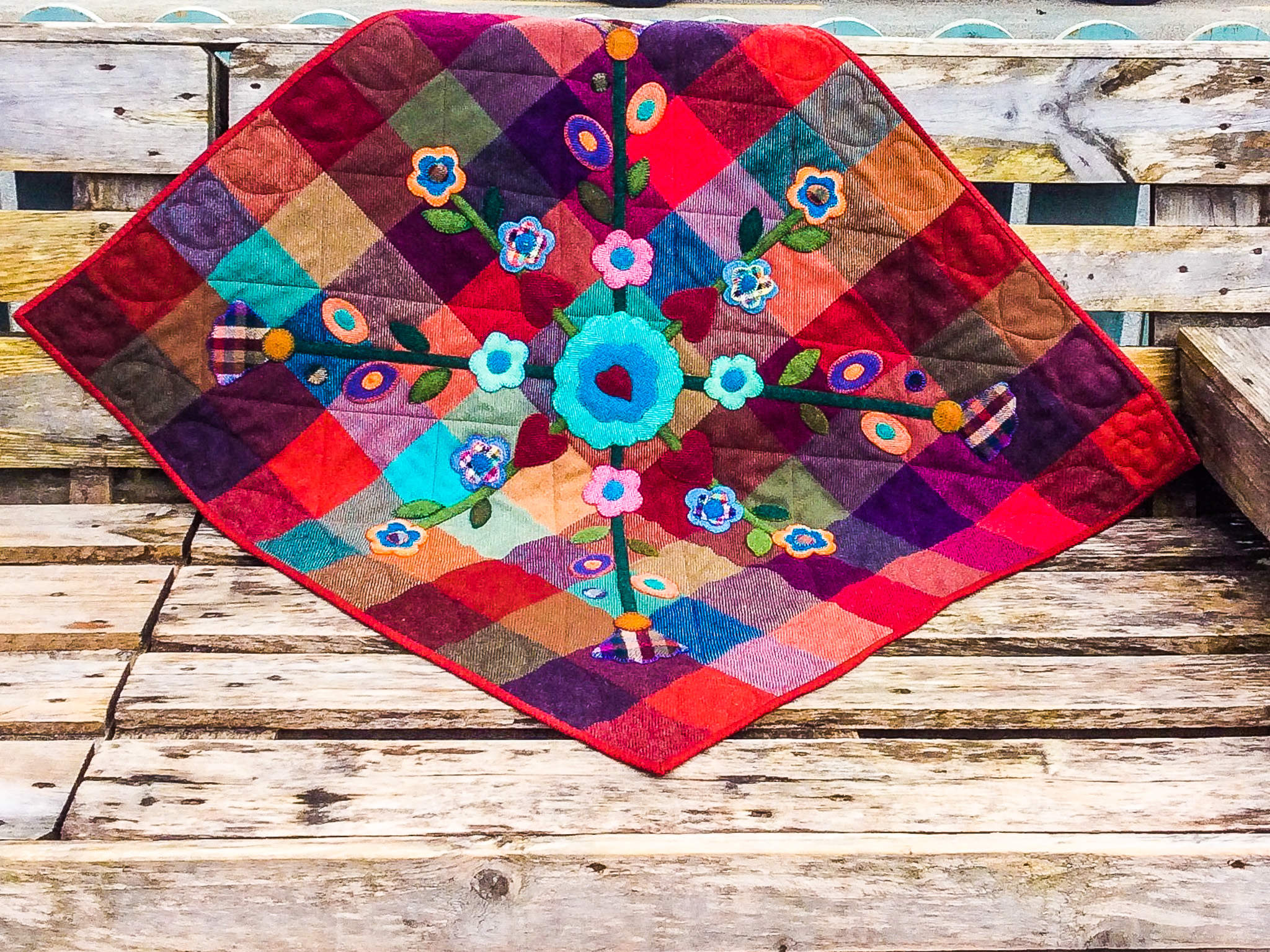 Fabric Affair: " Random Harvest limited edition quilt kit ".
£ 115.00
Donegal tweed by Fabric Affair: "Random harvest quilt kit".
Limited edition quilt, as per image, kit contains all the finest Donegal tweeds to make this beautiful quilt top. Only four remain.
£115 plus p & p.



COMING SOON!!!!!